THE UPTAKE

BOARD OF DIRECTORS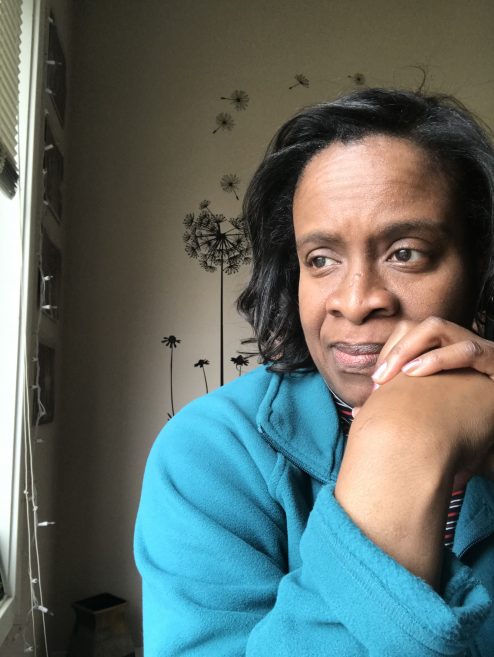 Paula Neeley, Board Chair
Paula Neeley is a recent transplant from East Texas, but has made her home in various and sundry places: Fremont, California, Chicago, Illinois, and Rio de Janeiro, Brazil, to name a few with brief-but-recurring stints in Zurich, Switzerland and Helsinki, Finland. At Indiana University-Bloomington, she earned a multi-disciplinary B.A. in Afro-Brazilian Performing Arts which combined her love of the arts, especially theatre (performance, playwriting, technical theatre, and directing) with twin interests in anthropology (folklore, ethnomusicology, and cross-cultural communication) and linguistics (Portuguese, German, and Italian). Despite the industries she's worked in or the positions she's held over the years, Paula is an anthropologist at heart, always seeking to educate and enlighten herself about human behavior and human culture.
After three decades as an arts educator, stage manager, and an executive assistant/project coordinator in multiple industries, Paula has settled in the Midwest again with a continued focus on 1) business process improvement and 2) involvement with the arts community. Since her relocation to the Twin Cities, Paula has been actively searching for a Board on which to serve that aligns with her personal goals. She started writing with The Uptake as a freelance journalist and later, was invited to join its Board of Directors to broaden representation of the constituency served.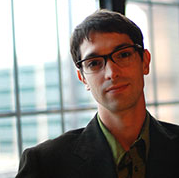 Tom Elko, Board Member-at-Large
Tom Elko is a founder and principal at Seiche where he combines his experience in art, journalism and media. He previously served as the director of the RE-AMP Media Center, where he managed communications and digital strategy for a network of nonprofits and foundations. Under his leadership, Midwest Energy News became a leading source of energy reporting regionally and nationally. Tom also co-founded BringMeTheNews.com, an innovative local news curation site, and he covered politics, the environment and technology for several news publications.
Tom lives in Saint Paul with his wife and two children; he enjoys being in a canoe when it's warm and on skis when it's cold.

Peter Heege, Board Treasurer
Peter worked as the Operations Manager at Llewellyn Publications for 16 years and served as CFO of Consortium Book Sales & Distribution for 17 years. Peter came to UpTake Institute after being the business manager at Intermedia Arts. Married to Nancy Heege-52 years. We met growing up in South Dakota but have been in the Twin Cities since 1965. Peter has two sons, one in The Cities and one in Seattle, and five grandkids, eleven to twenty-two, three boys and two girls.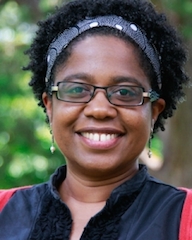 Lena Jones, Board Member-At-Large
Lena Jones is a political science faculty member at Minneapolis Community and Technical College (MCTC), where she has been teaching since 2002.  In addition to teaching, she coordinates the Community Development A.S. Degree Program and is active in a variety of civic engagement initiatives on campus. Since 2006, she has been the Program Director of Race in America, Then and Now, a summer field study course of the Higher Education Consortium for Urban Affairs (HECUA) that explores past and current civil rights issues. In 2013, Lena was granted a Bush Leadership Fellowship, through which she explored ways to build effective, reciprocal and lasting partnerships between higher education institutions, community organizations and governments.

Michael McIntee, Board Member-at-Large and Former Executive Director
Michael McIntee co-founded The UpTake in 2007, guided its editorial content until 2018 and produced the award-winning documentary "How Love Won: The Fight for Marriage Equality in Minnesota." He now serves on The UpTake's board and is Executive Director for Eagan Television.  He ran All News Channel, a 24-hour TV news network on DirecTV for Hubbard Broadcasting, for 13 years. Before that, he worked in local television news —getting his start at WCCO-TV. He is a graduate of the University of Minnesota with a B.A. in Journalism. He and his long-time partner Laurie Pumper live in Eagan, Minnesota.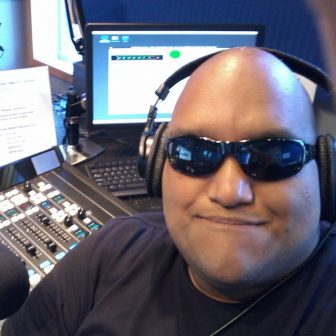 Rico Morales, Board Member-at-Large
Rico Morales is a life-long resident of MN and brings generations of community building and Indigenous wisdom to The Uptake. Rico has been growing as a journalist and broadcaster for community radio for more than 15 years. Since moving to the Twin Cities metro area from a rural town in southern MN he has been directly involved in social activism, reporting, and self-improvement. Rico Morales is our Indigenous relative and uses his/him/he pronouns.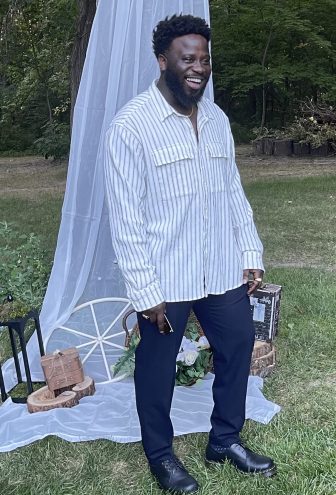 Jack Tokpa, Board Member-at-Large
Jack was born in Liberia and migrated to United States at 10 years old. He's lived in New York, Arkansas and Minnesota. He graduated from St. Cloud State University with a bachelor degree in Business Administration. Since 2016 Jack has been a Finance professional working at an Automotive Group and a Agricultural Bank. If he's not working you can find Jack partaking in his favorite hobbies like Photography and Music. Jack also enjoys hanging out with friends and family. Throughout the years Jack has remained passionate about educating and fighting against injustice towards marginalized communities.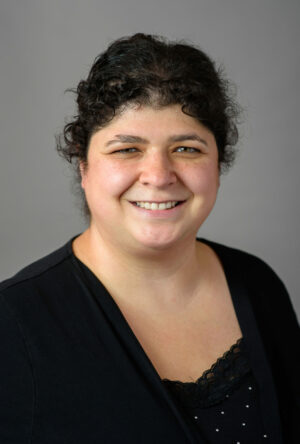 Cirien Saadeh, Ex-Officio Board Member 
Dr. Cirien Saadeh is a journalist and educator who works at the intersections of journalism, social movements, experiential education, and sustainability. She is an Arab-American, white-passing woman of color who was trained as a community organizer by the former Organizing Apprenticeship Project (now Voices for Racial Justice). She has written for local, national, and international publications and is committed to using journalism as a tool in the pursuit of justice for all historically disenfranchised communities. She is Associate Faculty at Prescott College where she received her PhD in Sustainability Education in 2019. Saadeh also has a Master of Arts in the Humanities with a focus in Justice, Activism, and Solidarity from Prescott College, and a Bachelor of Arts in Political Science from St. Catherine University. As part of her doctoral program, she developed a theory "Journalism of Color," which asks, in short: how do we develop sustainable journalism platforms and spaces in historically-marginalized communities and how do we create journalism methodologies which build community power and resilience?